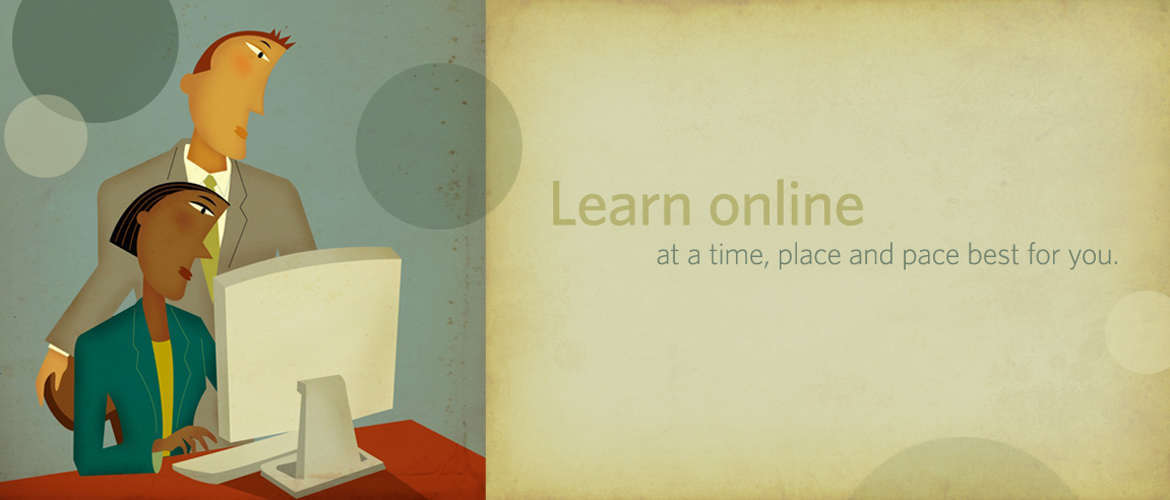 Your ability to competently identify and manage suicide risk is critical to your system and its stakeholders. No longer is it sufficient to implement standards of care that do not fully reflect current best practices in suicide risk identification, assessment, management, treatment and referral. The consequences can be life or death. So it's vital that staff working with vulnerable individuals have been appropriately trained, and have requisite skills to mitigate risk for all.
Training gaps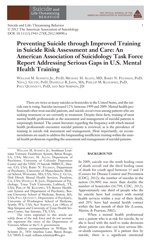 A groundbreaking 2012 task force report revealed serious gaps in U.S. mental health training and competence. This report revealed that training in assessment and management of suicidal patients is "woefully inadequate," despite the fact that mental health professionals regularly encounter patients who are suicidal. This report's findings are echoed by numerous other calls from national and international public, private and governmental organizations to improve training in the assessment and management of suicide risk; these organizations include the:
Systems approach
States and systems are beginning to respond to workforce skills deficits by mandating enhanced training for professionals responsible for at-risk individuals. Your system or state may be among these. While skills training is vital, so too are management changes that support this training. These include consistent, top-down policies and procedures to optimize service delivery for people with suicidal risk. When these management changes are combined with enhanced skills among your workforce in a comprehensive quality-care model, lives can be saved.
Features and benefits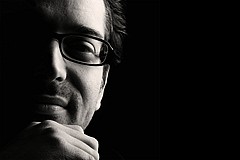 Interactive exercises to help you prepare for real-world challenges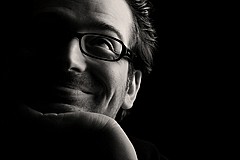 Best standards of care so you can merge these into your work
Asynchronous online delivery minimizes disruption to clinical schedules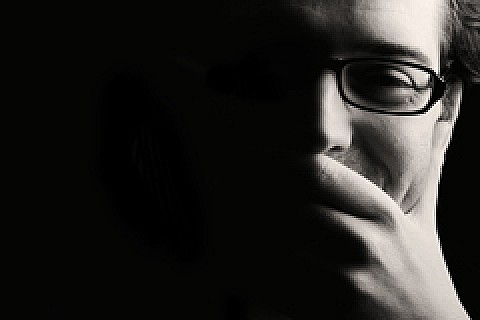 Context-specific options and content customized to your practice setting
Self-directed features let you follow your own learning path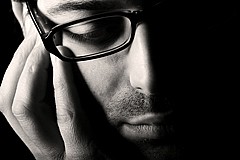 Downloadable tools and templates you can use right away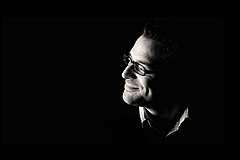 • Asynchronous online delivery minimizes disruption to clinical schedules
Meets important educational and regulatory requirements
Top-notch clinical reasoning and applied knowledge from field experts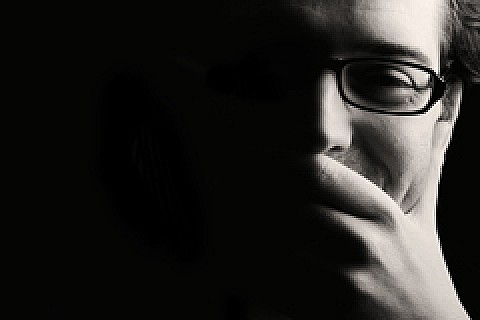 Appropriate for ambulatory and acute services professionals and trainees in multidisciplinary practice settings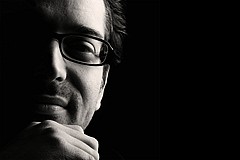 Actionable skills in assessment and care that you can apply immediately
Includes core competencies in critical domains of practice
Tools, insight and coaching you need, right at your fingertips